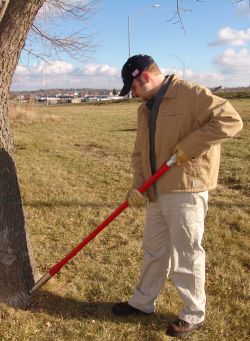 EZ-JECT LANCE
The fastest, easiest way to selectively kill trees, stumps, and woody brush.
Each ready-to-use EZ-Ject Herbicide Shell contains a small amount of chemical held in a dry, stable form within a brass shell.
Systemic herbicides kill the tree completely. There is rarely any regrowth or suckers.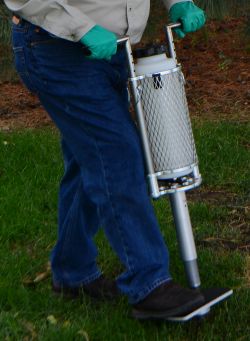 EZ-JECT SOIL INJECTOR
For tree and shrub pesticide and fertilizer applications under the soil.
Easy to transport and easy to use with adjustable handle height. Convenient one gallon containers can be swapped out with zero spillage.
Injection depth is also adjustable from two to eight inches under the soil surface.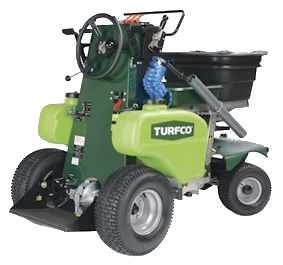 TURFCO T-3100
It's time to grow your business with the most productive, profitable riding applicator on the market – the patented and patent-pending T3100.
Get your crew up to speed faster with new simplified controls and an exclusive, easy-to-operate steering wheel.
Do residential and commercial properties with the only machine that fits through a 36-inch gate and sprays up to 132,000 square feet per fill.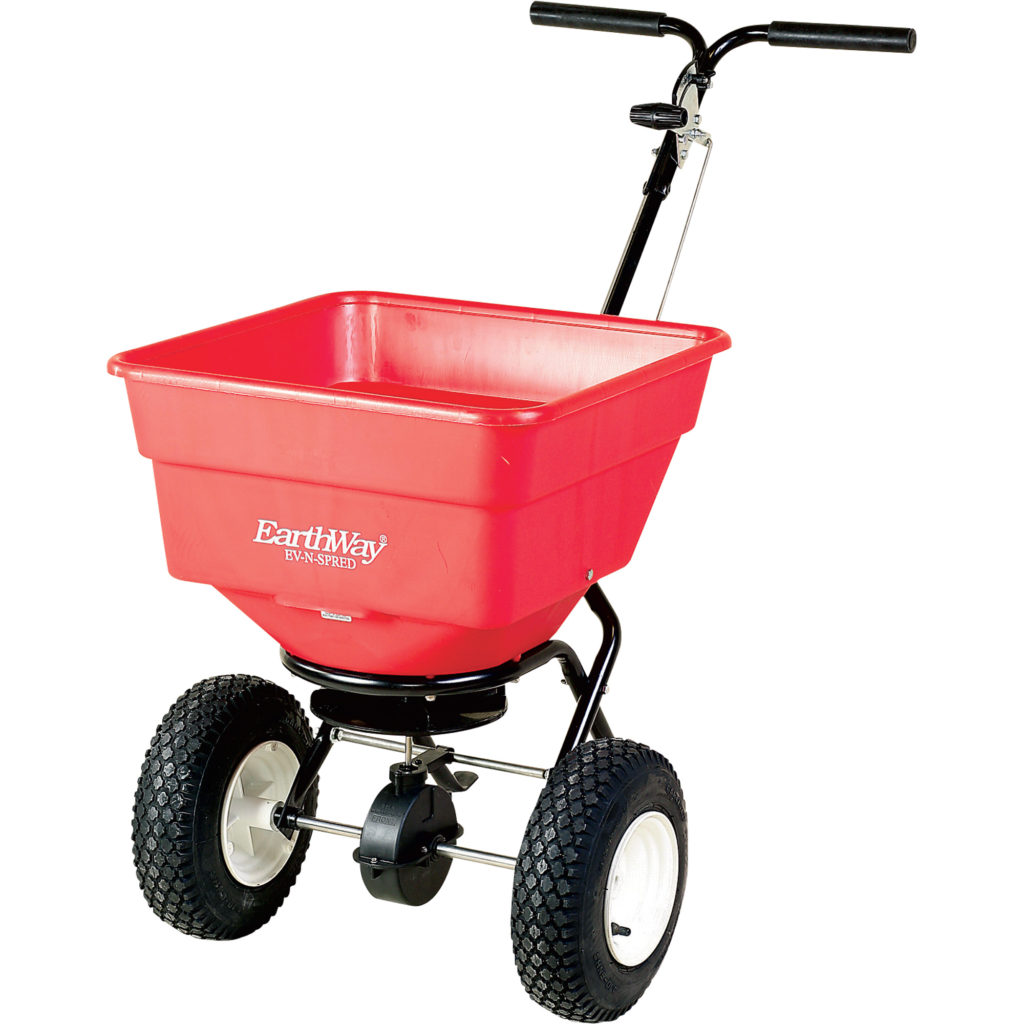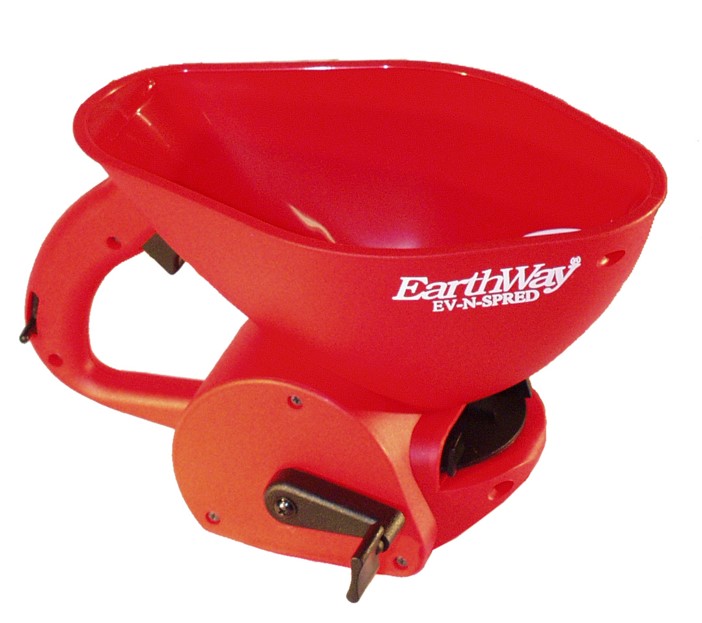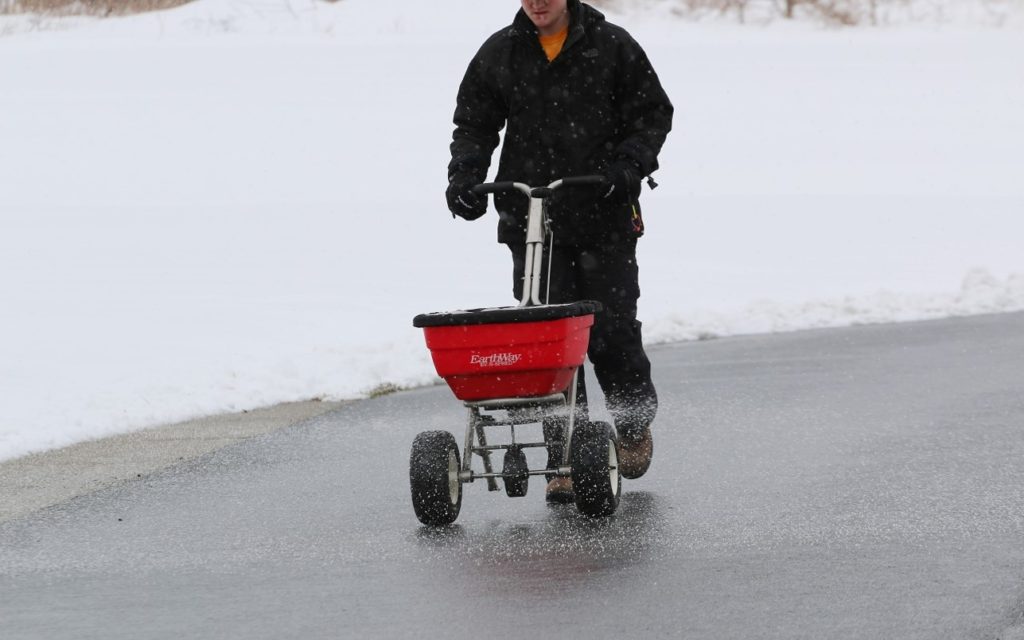 EARTHWAY F80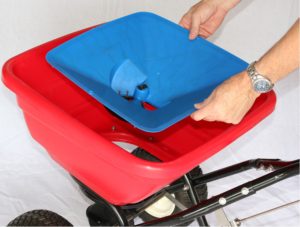 F80 – High Output Hopper for C20 & for winter salt applications